Zeffert and Gold Catering and Event Planning helps couples to create the wedding they have dreamed of. We love when couples customize wedding catering for their big day. Their personality really shines through. This was completely true for Sarah and Howard's wedding at Cloisters Castle.
From the beginning, the couple had a vision of what their big day should look (and taste) like. We are so happy to have been included in this.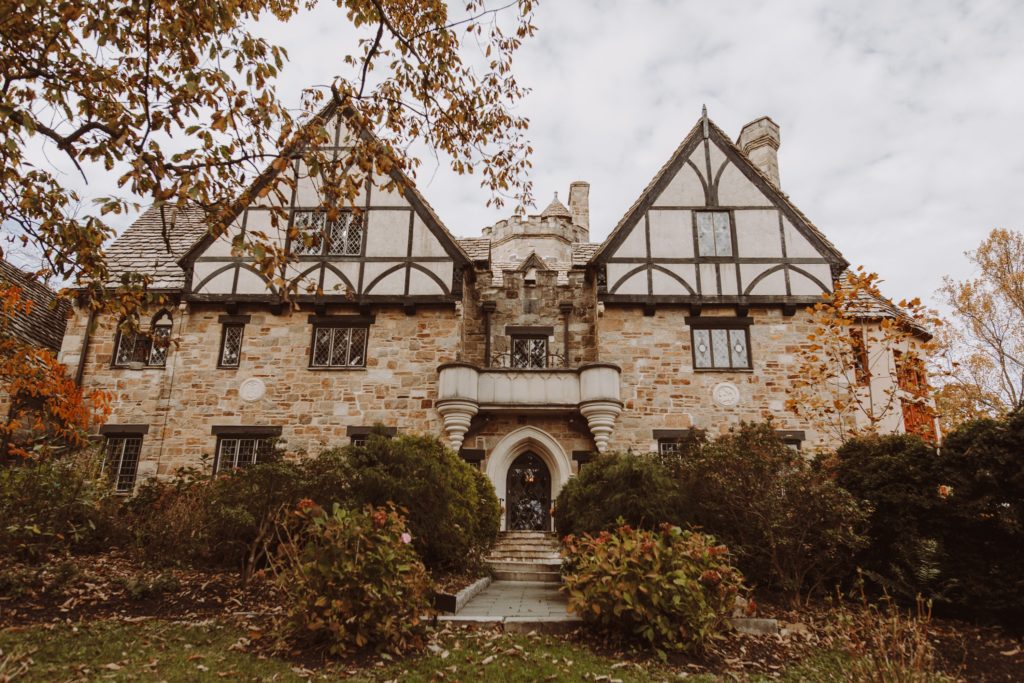 All Photos by: https://kateannphotography.com/
Sarah and Howard had their wedding ceremony in the Cloistered Garden. The weather cooperated as they read their vows. They even had a hawk from Wedding Doves for Love fly in carrying their wedding bands. The ceremony laid the groundwork, this wedding was going to be completely their style with all the right touches.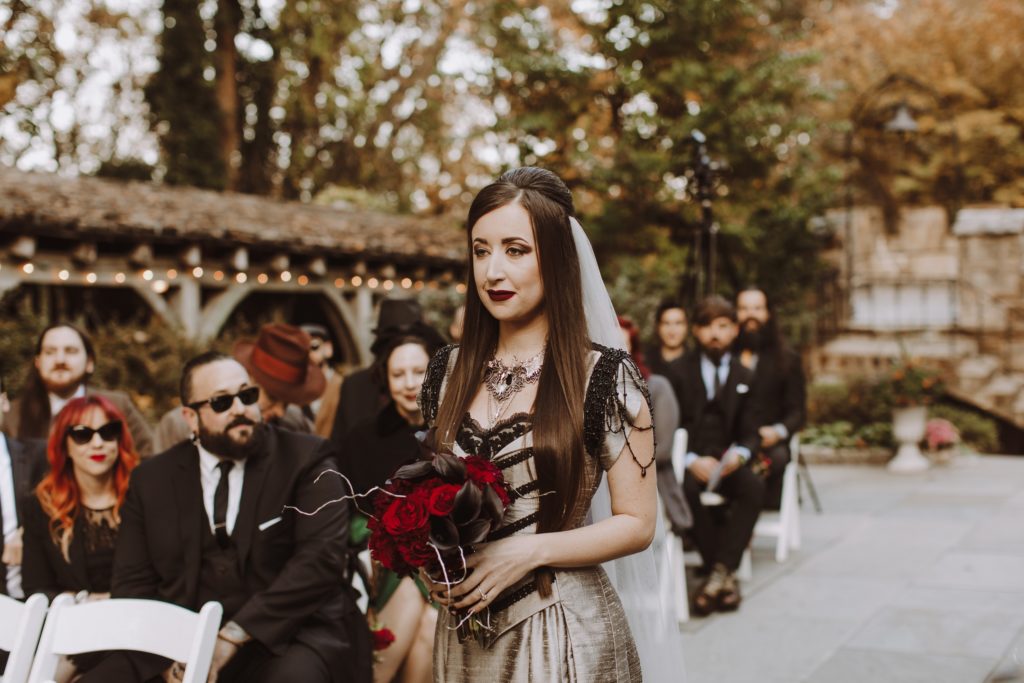 All Photos by: https://kateannphotography.com/
Their Wedding Planner, Simmone Marsden, did an incredible job transforming the castle. Black linens and red uplighting complimented Sarah's silver and black wedding dress and Howard's red suede shoes.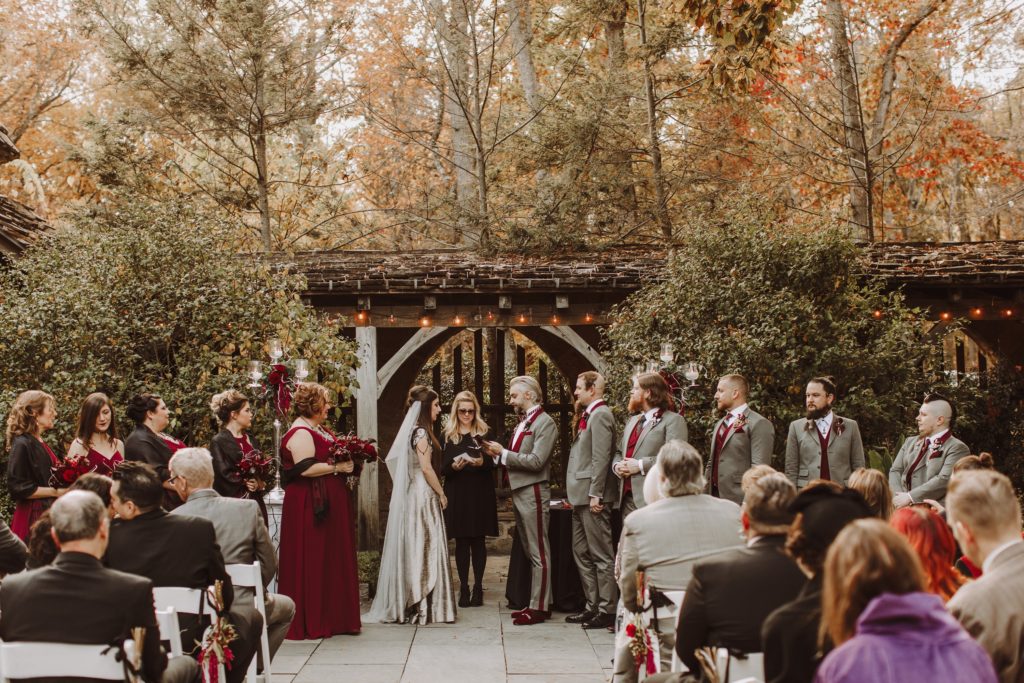 All Photos by: https://kateannphotography.com/
A Stations Style reception was the perfect fit for their venue. They were able to showcase all rooms of Cloisters Castle. The food choices were delicious and diverse. Seared Ahi Tuna in Martini glasses, Tempura Salmon, Beer Battered Haddock, Spinach Salad with Poached Pears. Herb Crusted Leg of Lamb, Chef Carved Flank Steak, Warm Potato Salad, and Southwest Salad. Rosemary and Lemon Chicken, Grilled Asparagus, and the crowd favorite, Wild Mushroom Ravioli. The menu offered something for everyone!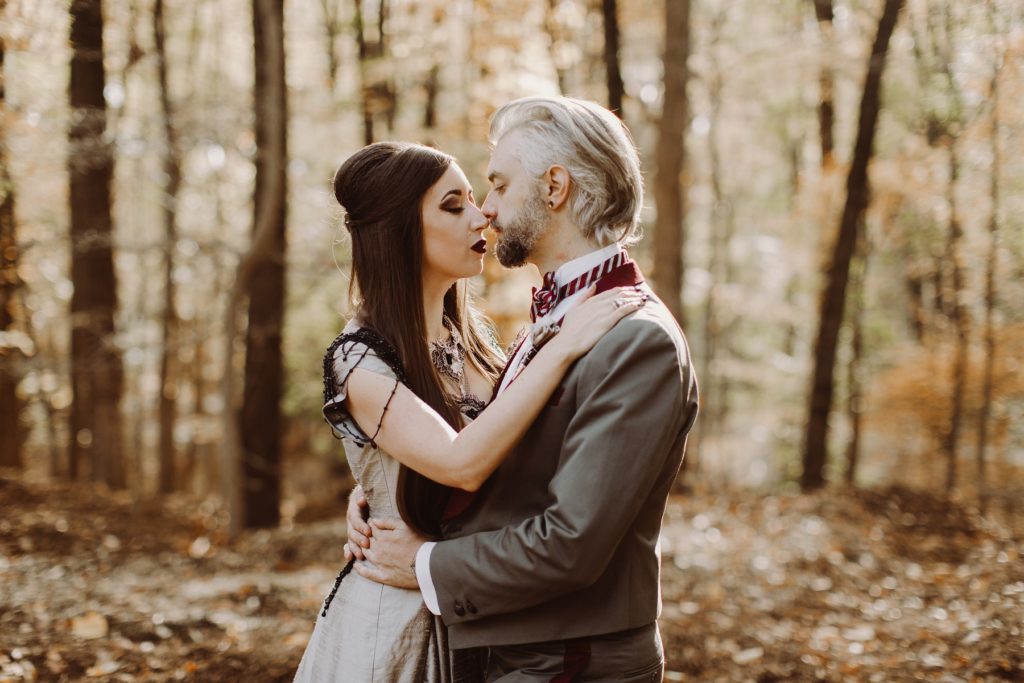 All Photos by: https://kateannphotography.com/
Furthermore, stations allowed guests to enjoy their meals without wait, giving even more time for dancing. DJ Frank Marsden had guests on their feet dancing non-stop. The guests loved the music selection, which, again, showcased Sarah and Howard's favorites.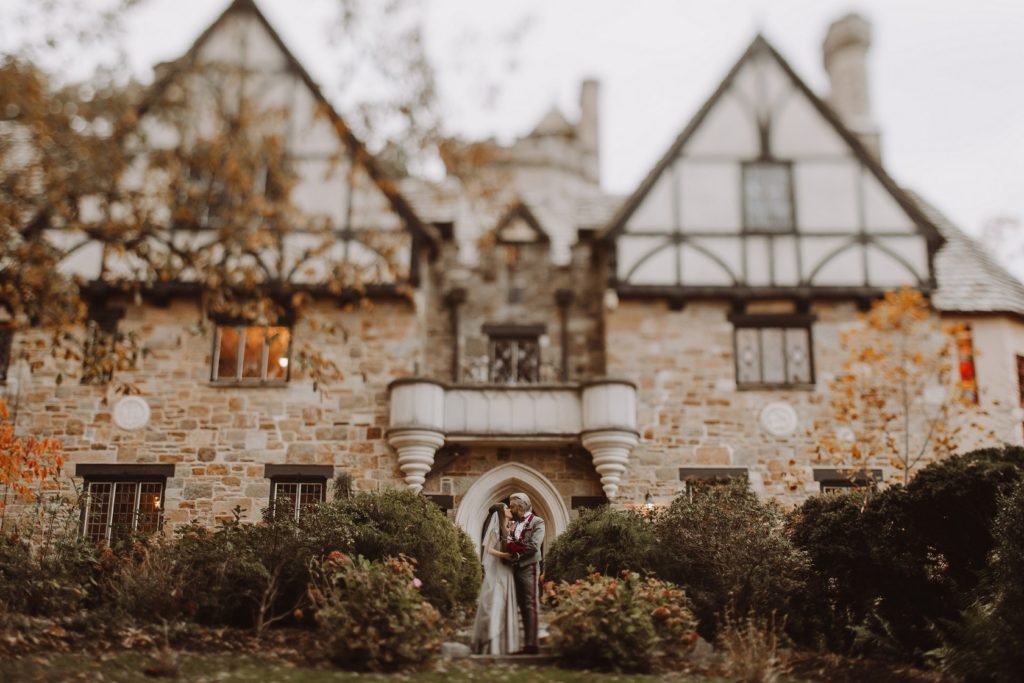 Sarah and Howard saved their champagne toast for after dinner. So fun! Guests sipped on bubbly while enjoying gorgeous cake from SugarBakers. Accented with accenting flowers and even a skeleton bride and groom topper.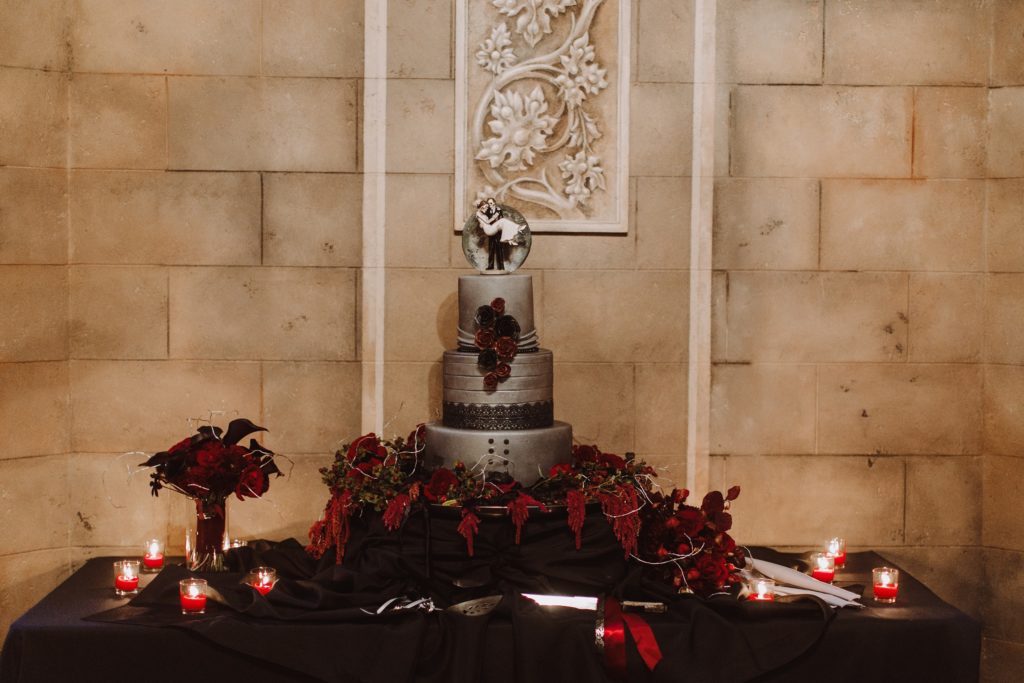 All Photos by: https://kateannphotography.com/
Again, we LOVE the creativity and customization. Almost as much as we enjoyed working with Sarah and Howard. All of the details looked spectacular. Thank you again for letting us help you to create the perfect day!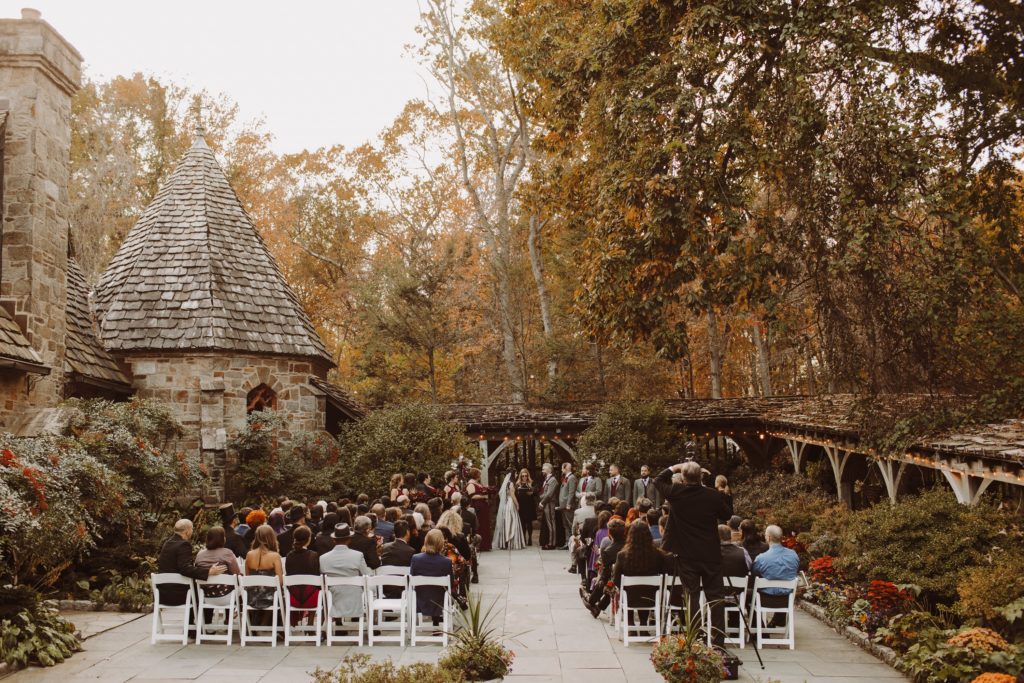 All Photos by: https://kateannphotography.com/