"The events are never boring. The flexible hours and team atmosphere is what makes me proud to be a part of the Z&G family!"
"Working for a company that is consistently ranked as one of Maryland's Best Caterers, gives me a sense of pride for the work I do ."
"Playing a key role in a couples once in a lifetime moment, makes the work challenging but extremely fulfilling."
What You Should Expect
We are a company who believes in working hard, but we also do our best to make the job enjoyable for our staff. While we do expect each of our staff to give 100%, here is what you can expect from us:
Flexible Hours
Top Industry Pay
Bonus Program for Saturday workers during prime season
Staff Provided Meals at Events
Team Outings
On The Job Training
Full Time benefits also include
Health Insurance
401K Savings Plan
Disability Insurance
Vacation Pay
Weekly Pay
Direct Deposit
Why Work for Zeffert and Gold?
Our company takes pride in being rated the number one catering company in the Maryland catering industry. We have been able to achieve this because of our hard working, team oriented employees from the kitchen, to the office, and to our front of house staff at the actual events. We like to describe our work environment like the fabulous food we provide; fun, flavorful, and meaningful! Our Zeffert and Gold team feels like family! We love to have fun and joke around; but are also very serious when it comes to getting the job done.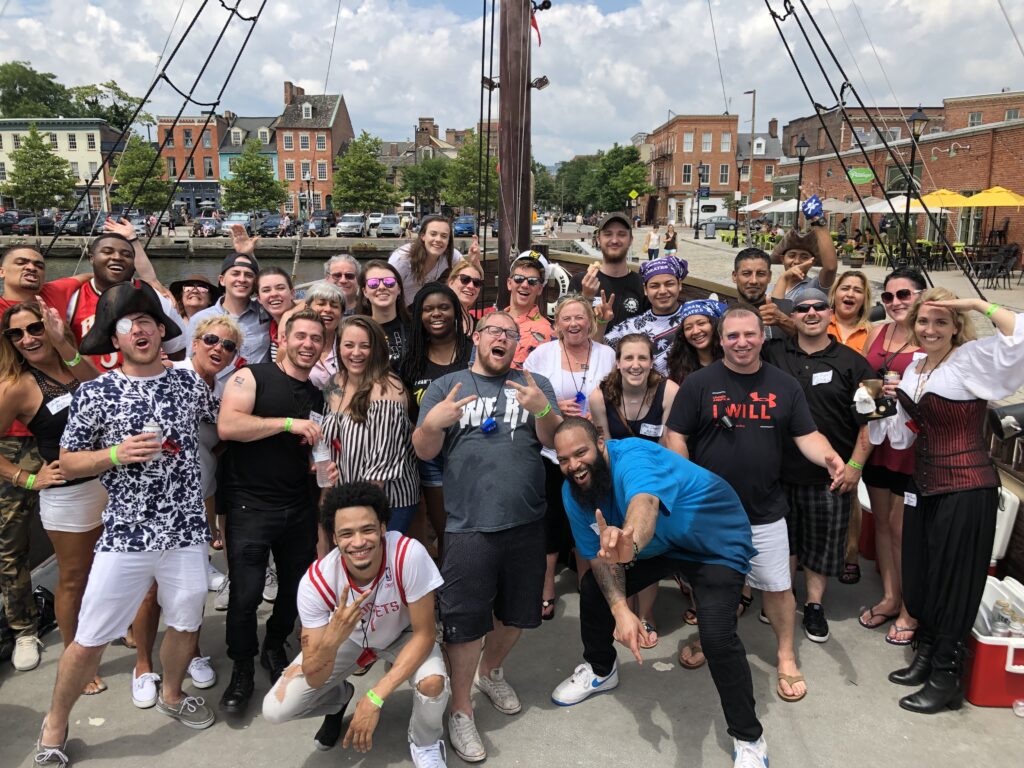 There are always hours available to work; and multiple beautiful, indoor and outdoor locations that you will be scheduled to work at for a mixture of social and corporate events. If you are tired of sitting behind the same walls day to day, then this would be a great fit for you!
At Zeffert and Gold we are looking for individuals with high energy and positive spirits, who desire to use their talents to create memorable, once in a life time celebrations for our clients!
Please Fill Out the Below Form
We do not discriminate based on race, color, national origin, religion, sex, gender identity (Including gender expression) , sexual orientation, disability age, marital status, family/parental status, or political beliefs. usda.gov/non discrimination statement