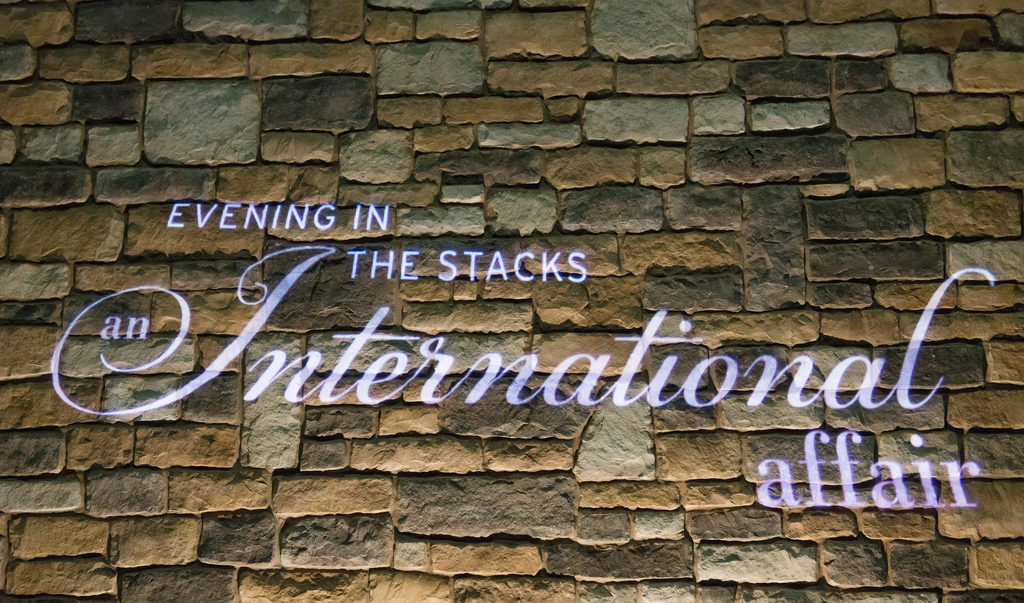 Howard County Catering: Zeffert and Gold Catering and Event Planning had the honor to participate in the Howard County Library System's Annual Fundraiser (#HoCoStacks17). "An Evening in the Stacks : An International Affair" drew in over 600 guests.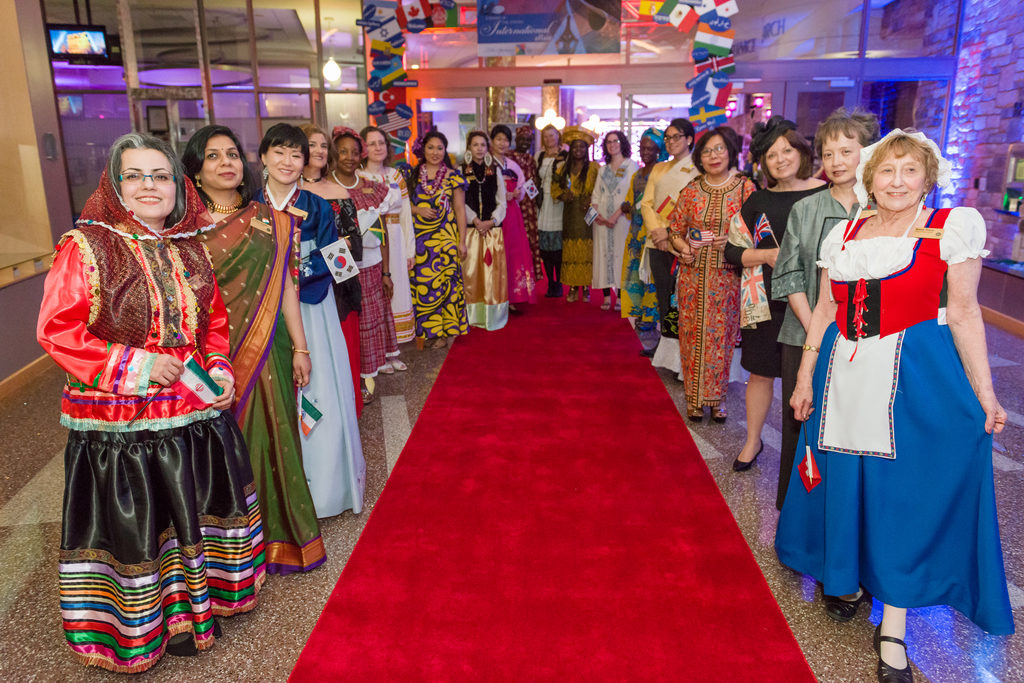 With an International theme our chefs had the opportunity to combine their varying culinary backgrounds. Indian, South American, Thai, Vietnamese, American, Middle Eastern cuisines were used to create a very diverse menu. Our culinary team produced an amazing event in a unique atmosphere. All cooking and service was done in the Children's Classroom. It was a great undertaking, but our chefs put together a remarkable event.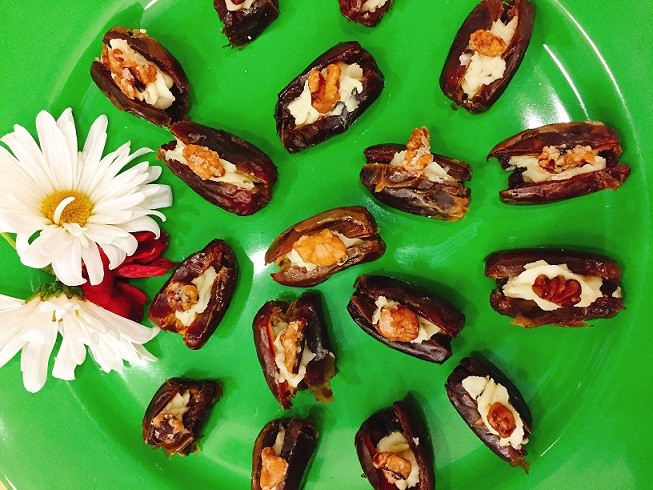 From the Middle East – an interactive Falafel Station. Chefs prepared Falafel in Pita and guests could stuff them with an assortment of condiments. In addition, this station offered Israeli Salad, Couscous Salad, Hummus and Babagaouch.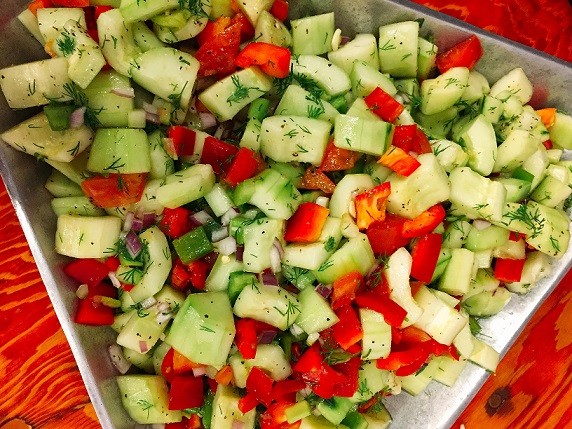 Next, guests traveled (through their taste buds) to South America. The Pampas Grill offered Chef Carved Herb Roasted Turkey and Southwestern Marinated Flank Steak. These were offered with warm Potato Salad and a beautiful Southwest Salad.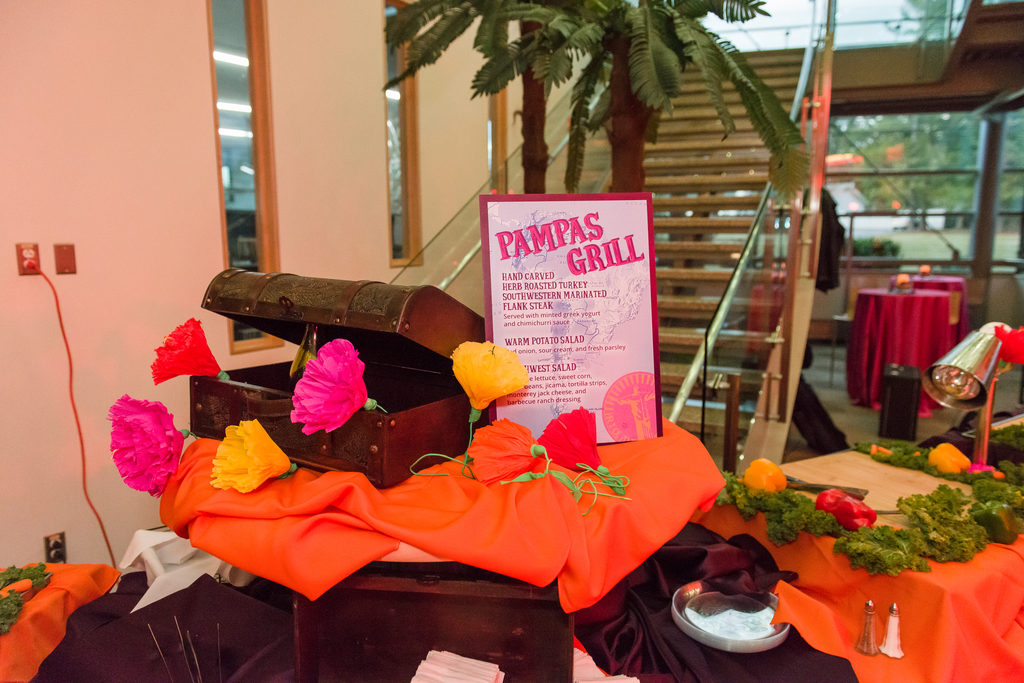 Add to these diverse stations, an array of Butlered Hors D'oeuvres. Chicken Tikka Masala, Pork Bahn Mi, Risotto Cakes, Bang Bang Shrimp Tacos, and Bleu Cheese Mousse Stuffed Dates. Our chefs' certainly made the menu an "International Affair"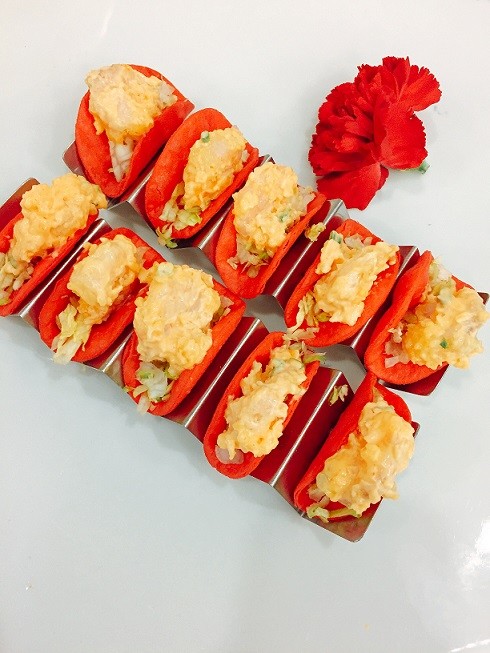 Event Planner, Heidi Hiller of Innovative Party Planners, did an incredible job transforming the first floor of the library into a multitude of regions. Guests were able to view the "Northern Lights" when visiting one bar and an English Pub at the other. There was even an African Drum presentation (Kwame Ansah-Brew).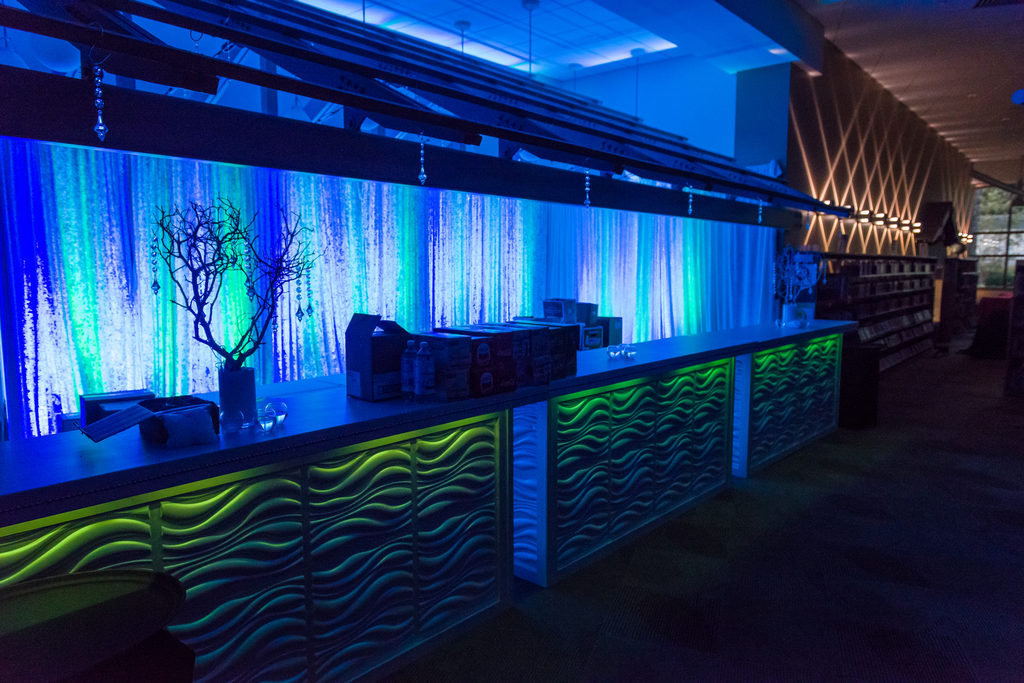 Mingling among the guests, there were special appearances by Lady Liberty, Uncle Sam, the British Guard, and other cultural icons (thanks to Drama Learning Center and Red Branch Theater).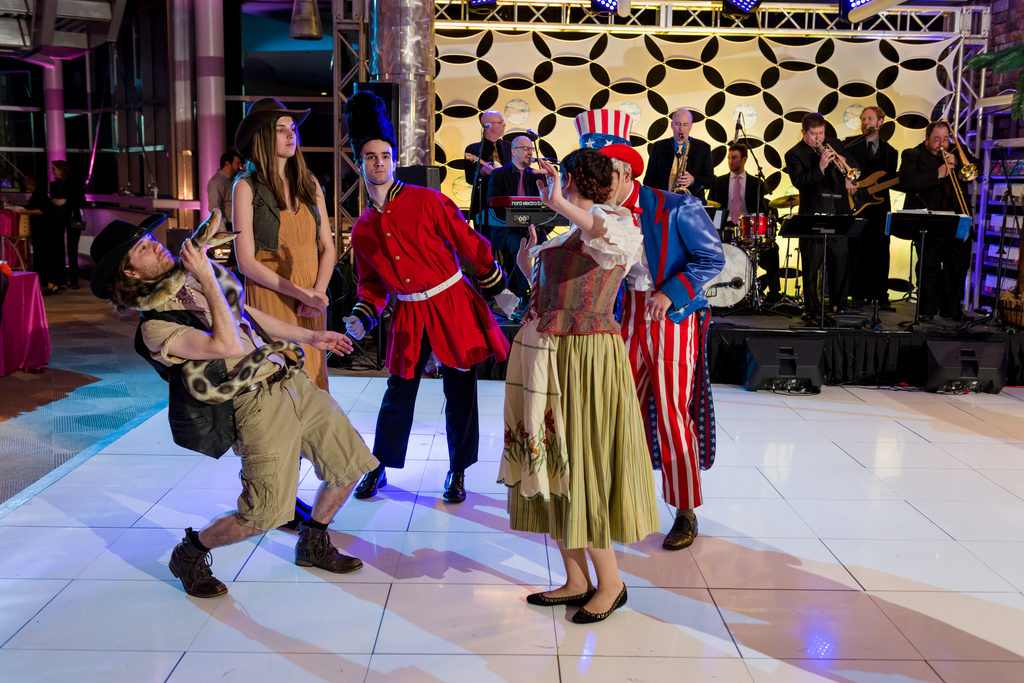 We cannot rave enough about the seating areas Heidi created. Guests mingled in Paris, and stepped away from the crowd to the intimate Moroccan Lounge, draped in blue and gold.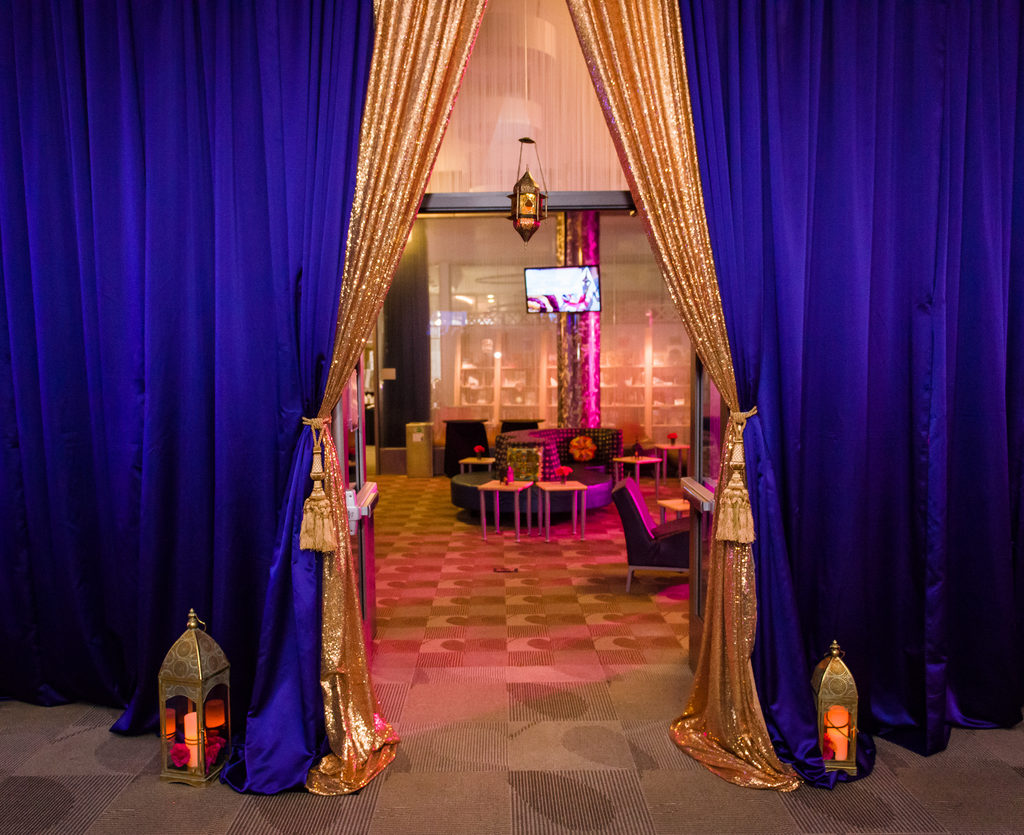 For entertainment, guests danced to the music of JUNKYARD SAINTS. Lion Dancers (Jow Ga Martial Arts) performed acrobatics to beating drums. Flamenco Dancers (Arte Flamenco de Natalia Monteleon) amazed the crowd.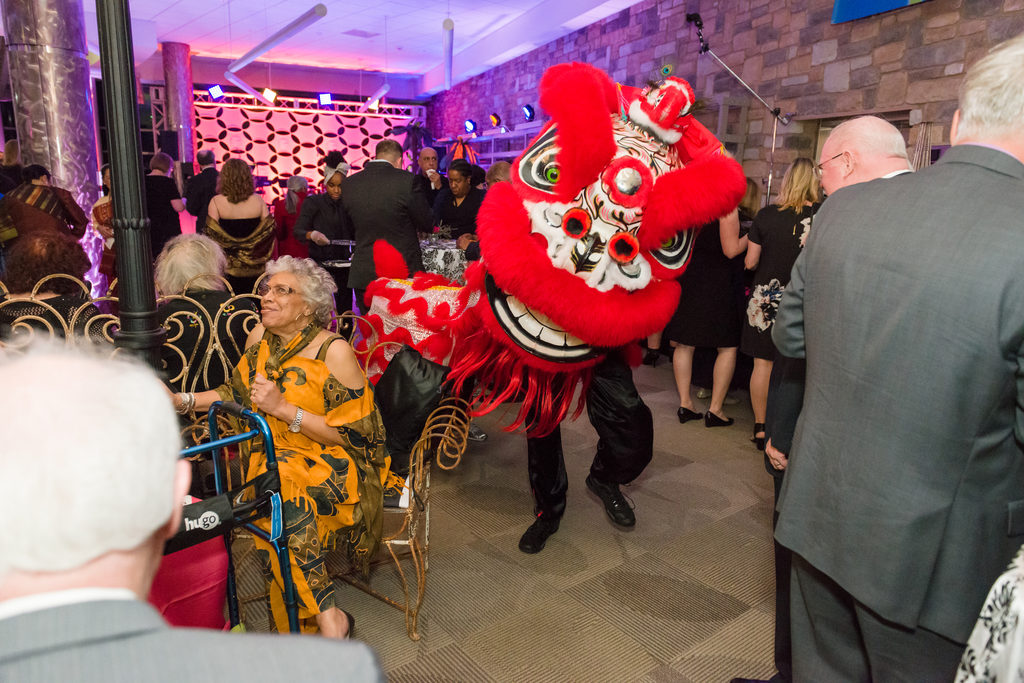 In addition, Guests were invited to a Conversation Session with international bestselling writer, Nadia Hashimi. She discussed her newest book, A House Without Windows, her bestselling book, The Pearl That Broke Its Shell, as well as other novels all set in Afganistan.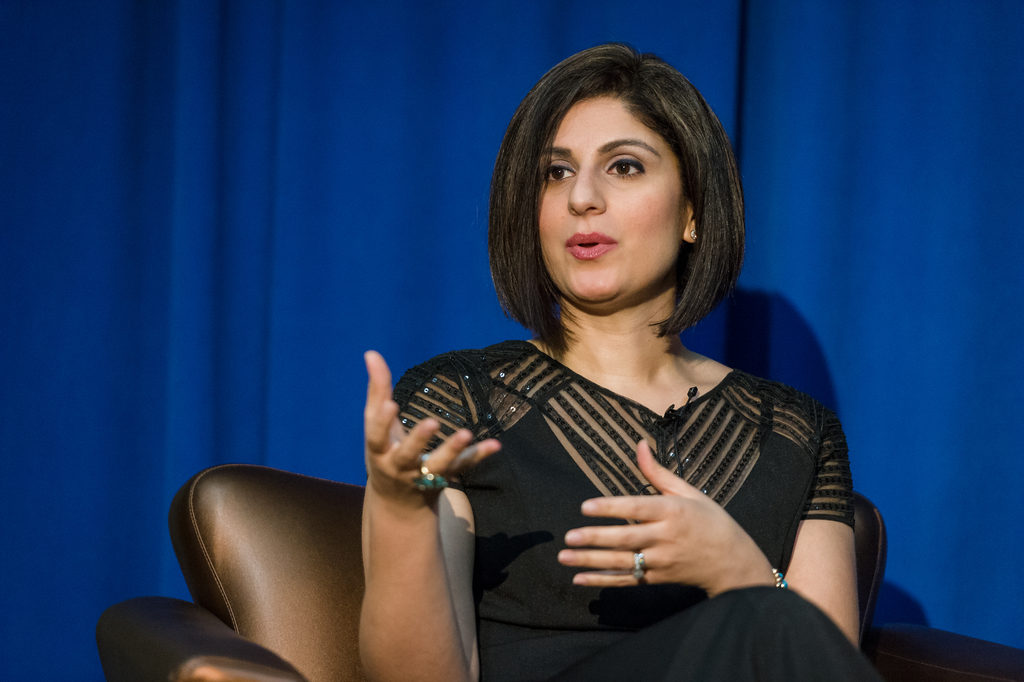 This phenomenal event ended with the close of the silent auction. There were baskets for auction to suit everyone's style, from Orioles Tickets, to Vacations, Wines, Jewelry, the skies were the limit.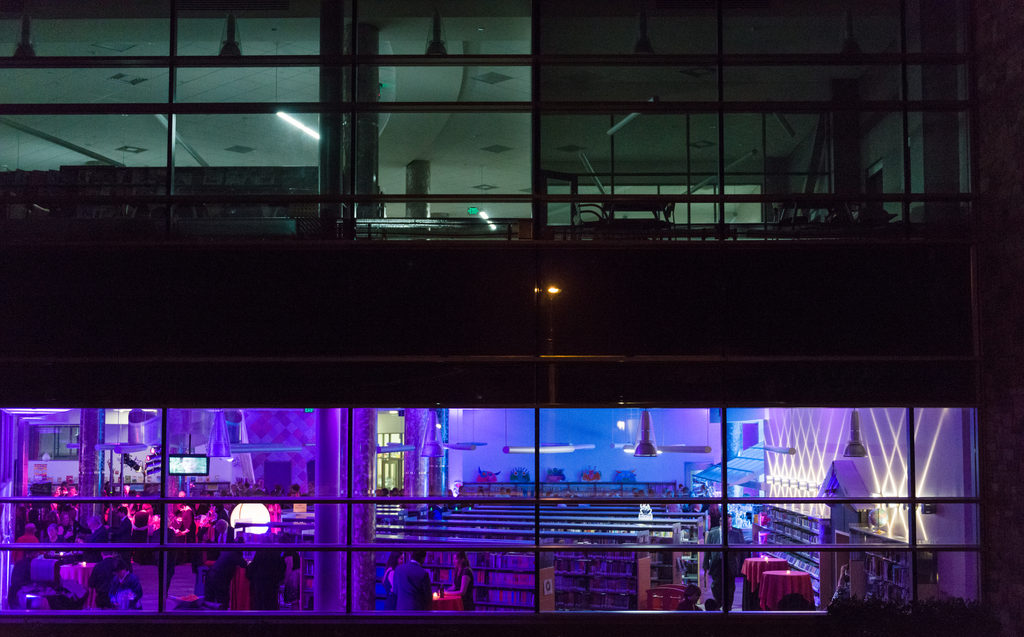 Vendors:
Venue: Howard County Library System – Charles E. Miller Branch & Historical Center
Catering: Zeffert and Gold
Planning: Heidi Hiller – Innovative Party Planning
Photographer: Geoffrey Baker (Photos Above)
Photographs are Copyright of Geoffrey Baker and HCLS