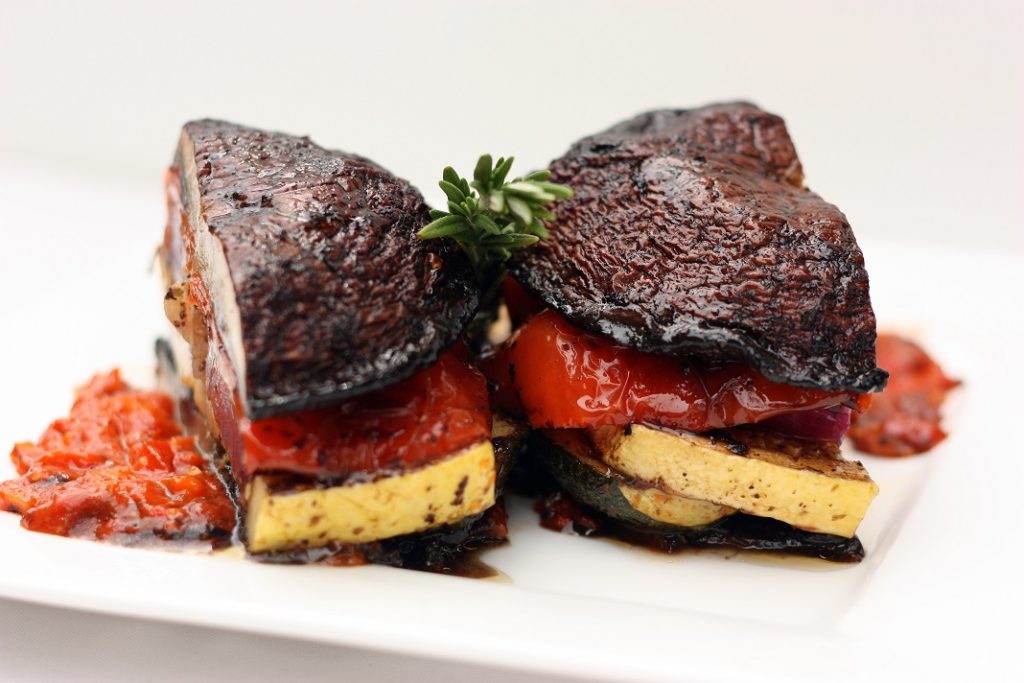 One of the many benefits of customizing every menu for each one of our clients is the ability to easily accommodate guests with dietary restrictions. Whether a guest is gluten free, vegan, vegetarian or simply needs a kosher or halal meal, we are happy to oblige. Depending on the situation we are able to design an entire menu to fit these dietary preferences or we can customize a certain number of special items that will be able to be enjoyed by all guests.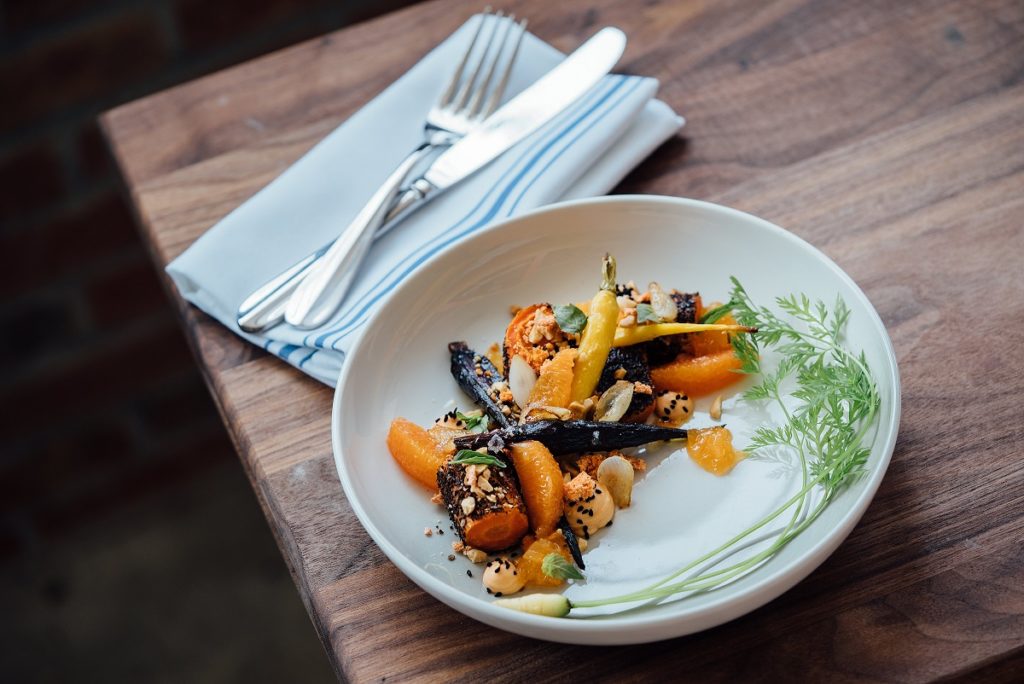 Here are some helpful hints which will allow you to figure out the best way to customize your menu to fit your style, budget and of course everyone's dietary needs.
Decide whether your menu should be entirely or partially made up of items that guests with dietary restriction can enjoy. Do you want the entire menu to be based on these dietary preferences, or are just a nice selection of these items enough? Consider what percentage of your overall guest count has the same dietary preferences. If above fifty percent of your guests are vegan, it is probably a safe move to design the menu entirely vegan. If only one or two of the guests are Kosher, you probably would just provide Kosher meals, instead of designing a completely kosher meal. Our event designers are happy to work with you to help decide which of these options makes the most sense if you are having trouble deciding.
Communicate with your guests about the food that will be served at your event. If you know you have a fried or relative who has specific allergies or dietary restrictions, reach out to them and see if they are going to have plenty of options to eat at your event. If not, you might want to talk about getting them a special meal.
Communicate with your caterer about the needs of your guests. Most guests who have specific dietary requirements will let you know ahead of time so that you are able to accommodate them at your event. It is best to communicate this information with your caterer so they can assure you which foods contain what ingredients. Additionally many times we will suggest additional options that they can bring to make sure each guests has plenty of delicious selections to enjoy.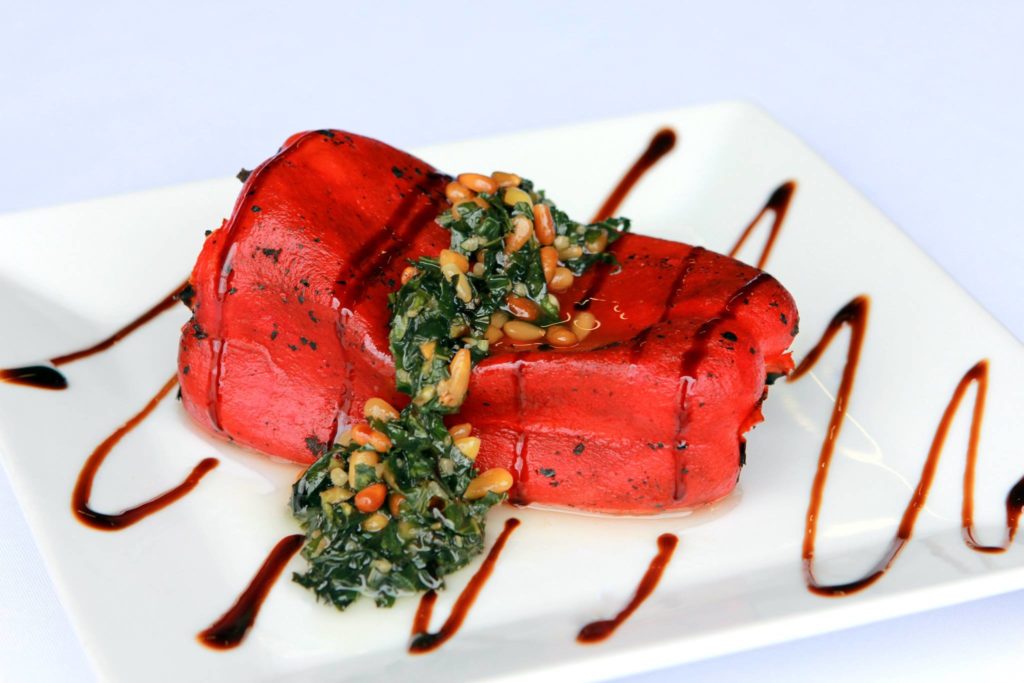 Regardless of the style of service that you select, any of our knowledgeable event designers will be happy to assist you in creating a menu that will exceed all of your guests expectations.  Contact us at 410-944-4481 today to start the planning process.
Also, check out this calendar to know which produce will be in season for your event: Maryland Fruit and Vegetable Calendar