This past fall, we had the wonderful opportunity to cater for the Disability Rights Maryland's 40th anniversary celebration! The event was called "An Evening with the Arts". During the event we had the privilege of seeing five exceptional champions of civil rights for people with disabilities as they were recognized. A few of those wonderful individuals were Congressman Elijah E. Cummings and Tatyana McFadden, who achieved an amazing 17 Paralympic medals.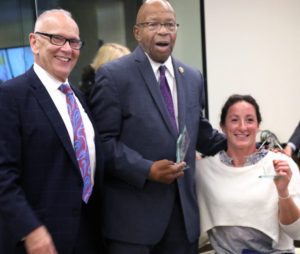 Later guests enjoyed some of our favorite small bites such as yummy Lobster Mac and Cheese and Old Bay Lemon Crostini's. We were honored to help make this event so special. Disability Rights Maryland does amazing work and we treasure our partnership with them. We are looking forward to next years celebrations already!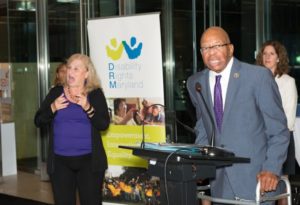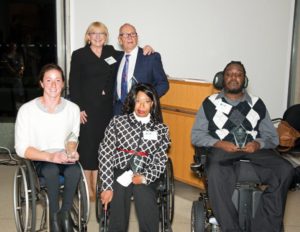 If you are looking for catering for your next corporate or non-profit event, contact one of our Zeffert and Gold event designers today!